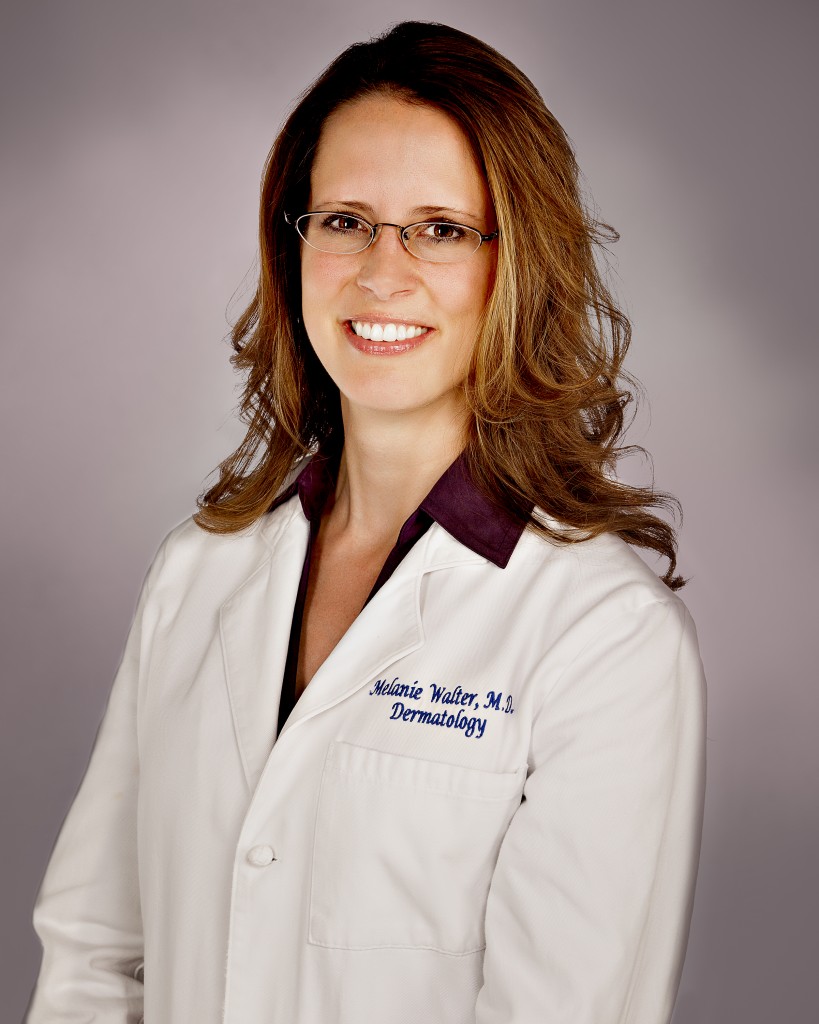 Hello! Welcome to Dermatology Practice of Roanoke!
Our office is conveniently located at 2000 Stephenson Avenue, Roanoke, 24014 on the corner of Stephenson and McClanahan in the Fairlawn Surgery Center.
Our hours of operation are Monday through Friday from 8AM to 4:30PM.  We are pleased to invite you and your loved ones to come check out our office and meet our care team!
We look forward to seeing you soon and exceeding all of your expectations!
Sincerely,
Melanie Walter, MD, FAAD
Board Certified Dermatologist
Contact Us Today